Parent Teacher Interviews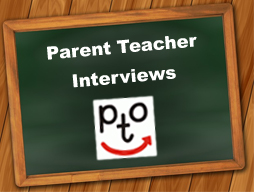 Parent Teacher Interviews happen three times a year (October, December, and March). Please see our calendar for dates.
December interviews will be held on Thursday, December 6th from 1-4pm and 5 - 8pm. Kindergarten interviews will run from 9 - 12pm as well.
Please book your interview times online using the link below.
We are looking forward to seeing you.